Beachbody On Demand is NOW digital!
What does that mean? It means that you can now stream hundreds of world-class workouts like P90X, INSANITY, Body Beast, Turbo Fire, Brazil Butt Lift, Rev Abs, and many more from any of your devices that can access the internet. No need to waste
time driving to the gym  

money on gas getting to the gym
Just roll out of bed and you're ready to go! 
Traveling? No problem! These workouts don't require a lot of space – I've done them right in my hotel room, and I've taken my iPad to the hotel gym and used the weights there while following along with the program. OR you can download the workout sheets and go by those. Lots of options!
The other reason that I LOVE Beachbody on Demand is that I can now workout with my husband at home but do a different workout. He LOVES body beast and has been doing that for a while. I go through the various programs and love that I now have access to many programs that I do not own.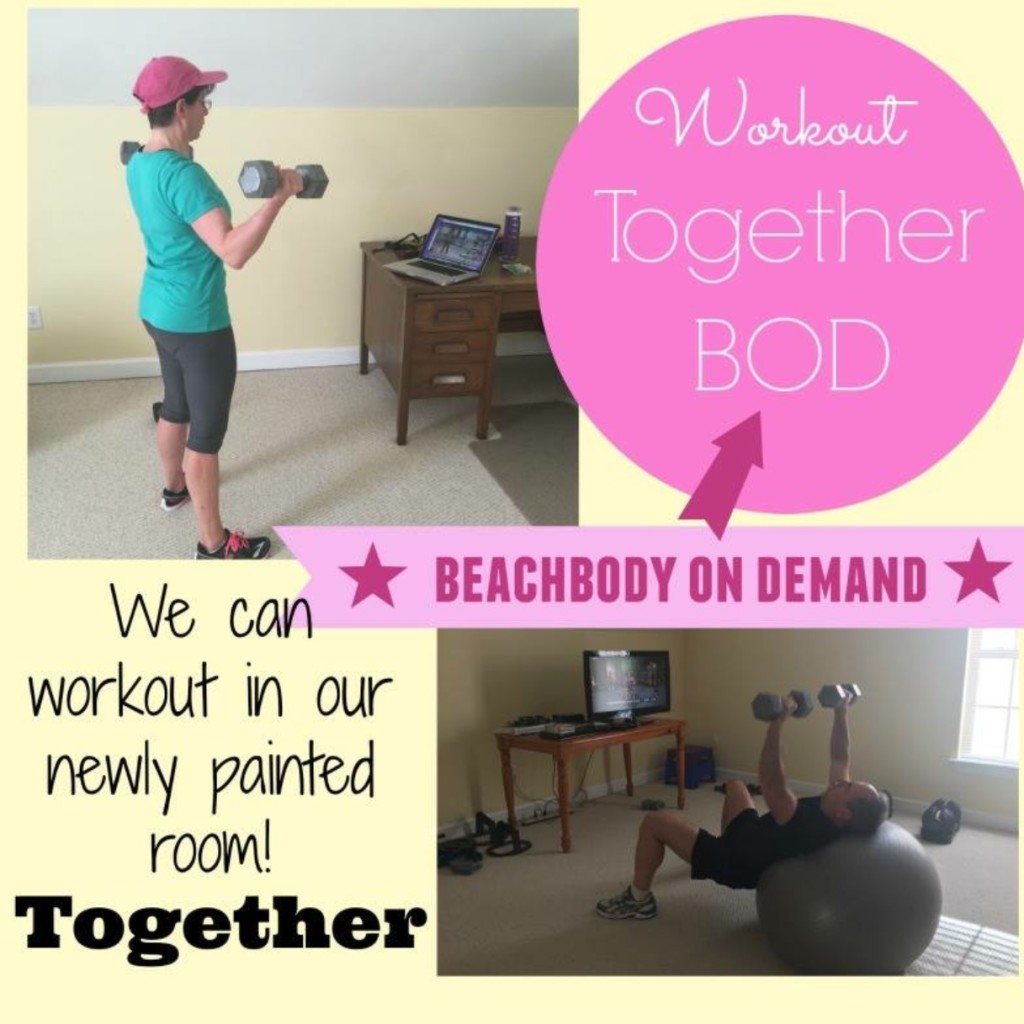 New workouts are added each month too! So you get even more variety. Right now there are over $3000 worth of workout programs available.  They're also adding exclusive trainer workouts that you only get if you're part of the club membership.
There are workouts for ALL fitness levels. YES, even super beginners.
You also have access to nutrition guides, calendars, and more at the touch of a button. All just by being a club member to Team Beachbody.
AND Club members get access to previews of NEW programs! This is CIZE that just came out this past July. Shaun T's newest program ~ The end to ExerCIZE! 

Shaun T promises that he can teach YOU how to dance! I'm THE most uncoordinated person and am actually looking forward to this program! I WANT to learn to move like this :)!

How Much Is This Beachbody On Demand Going To Cost Me?
Here's the breakdown – the club membership is approximately $40 per quarter, that's every 3 months! So for about $13/mon, you get access to all these workouts that you can stream from all your devices as long as you have an internet connection. Club members also save 10% on all team beachbody purchases, have access to the exclusive meal planner, VIP chats and more. 
Another option that I highly recommend is the Beachbody on Demand Challenge Pack for $140 – this includes 90 days of streaming AND a 30 day supply of Shakeology!! So now you not only get your fitness going, but you also get your nutrition on track.
These are workouts that are proven to get you results!! Did I mention that I've lost over 20 lbs with these workouts, AND kept it off for over 4 years!
OH and there's a 30 day money back guarantee ~ so really what do you have to lose?
Plus~ there's more….how could there possibly be more? You can join an online group through me for motivation, support, accountability and helpful tidbits to get you further results. It's proven that when you have accountability you get better and more results!
So ~ the question is…….what are YOU waiting for? Feel free to schedule a 20 min FREE consultation with me and let's discuss how we can get you started!
Here's just a few of the programs on Beachbody On Demand 
Unlimited Access Fitness Programs – these are just a few of them:
Tony One-on-One (vol 1)

Hip Hop Abs.
The club price may increase – so sign up now when it's super affordable!
Do free team beachbody members have access to stream workouts?
No, but they can upgrade to paid Club membership easily. Click HERE to upgrade.
If you found this helpful please SHARE IT and PIN IT! I always LOVE to hear from you – so leave me a comment or ask a question!! 
As Always ~ Remember 
Eat Clean ~ Stay Lean
Risa
PS:
Need a little treat? Check out my 4 Ingredient Chocolate!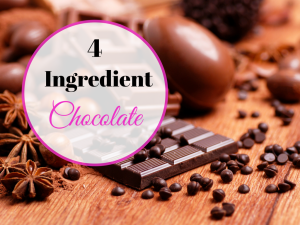 Click Here to schedule a free 20 min consultation so you can feel your best!