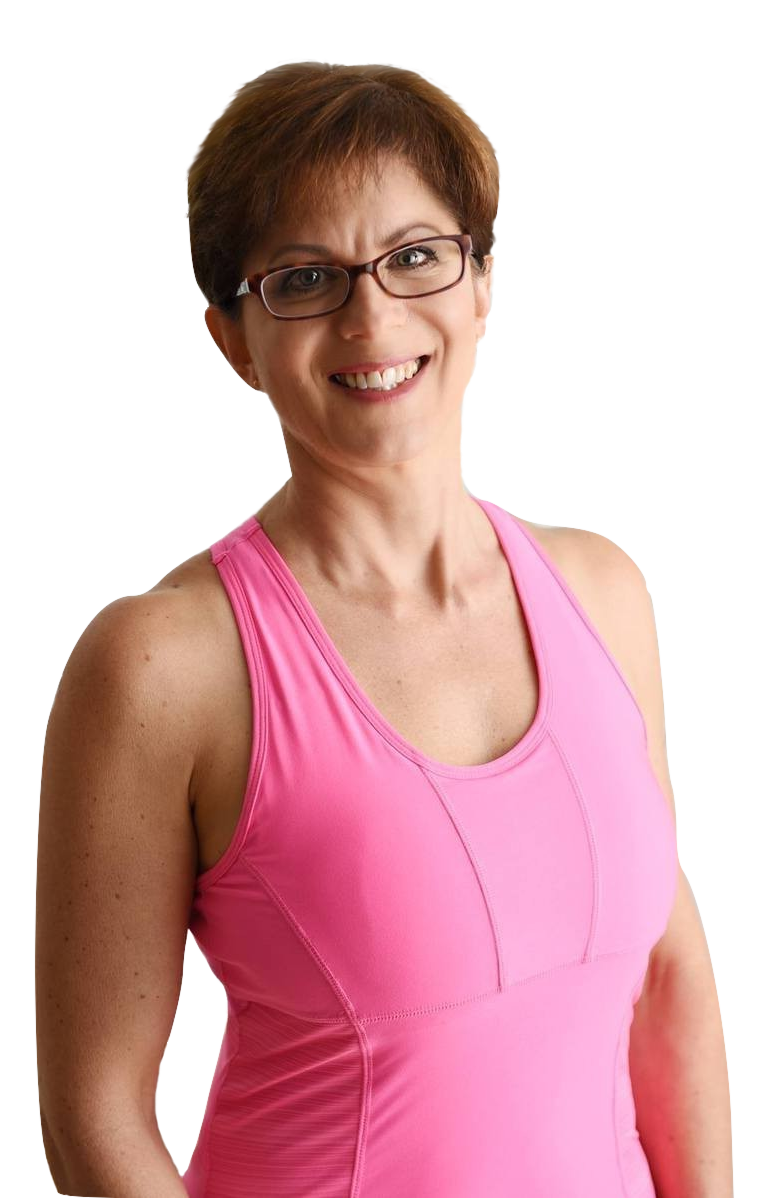 Discover how effective at-home workouts
can be and get GREAT results in just 7 days!!!
Get FREE workouts and fitness guide
Downloadable Meal Plan included!
Free Personal Coach
Here's what my ladies are saying!
" I LOVE all of the workouts! They're totally doable and I'm already feeling stronger!" ~ Carole M.
"I never knew how much FUN working out could be. The trainer is really upbeat and positive, and explains everything in detail" ~ Laurie D.
"Honestly, if you'd told me I'd love working out at home I would have said that was a crock. But this has saved me time driving and figuring out what to do each day." ~ Michelle G.
"The meal plan has been a life saver and SO easy to follow. Very doable and my family loved some of the meals!" ~ Laura T.