Let's face it…getting healthy can be hard!
You're looking in the mirror and feeling frumpy in your sack dress. You would wear pants but they cut into you and it's just SO uncomfortable. And then there's your arms that flap around when you wave, which makes you feel even more depressed. And you feel like you're so busy that you just have NO TIME for you.
You just wish you could feel lighter, be healthier, and finally feel like yourself again.
This was me not too long ago. I was that person in the sack dress feeling frustrated and not knowing how to get healthier or who to ask.
I know how you feel, it can be tough.
I'm here to tell you that it doesn't have to be like this.
Hi, I'm Risa and as health coach I work with women over 40 who are ready to rev up their metabolism and get weight loss results, regain their youthful energy, and improve their overall quality of life.
When you're feeling less stressed, you have more patience, more clarity, and more time.
I'm here to help because I was in that busy, no time for me zone just a little while ago.
I was a high school teacher for 21 years who attempted to do everything for everybody. I was frustrated, depressed, and critical of everybody and everything, especially myself. I was just an unhappy person!
At the age of 48, I got fed up with how I looked, how I felt and said "enough is enough".
I found a way to lose over 20 pounds, go from a frustrated and depressed person who ate pop tarts and toaster strudels, to a positive, happy person who now eats clean in an easy and sustainable way. I've also gotten my husband off his cholesterol and acid reflux medicine, and currently help other women over 40 regain control of their health.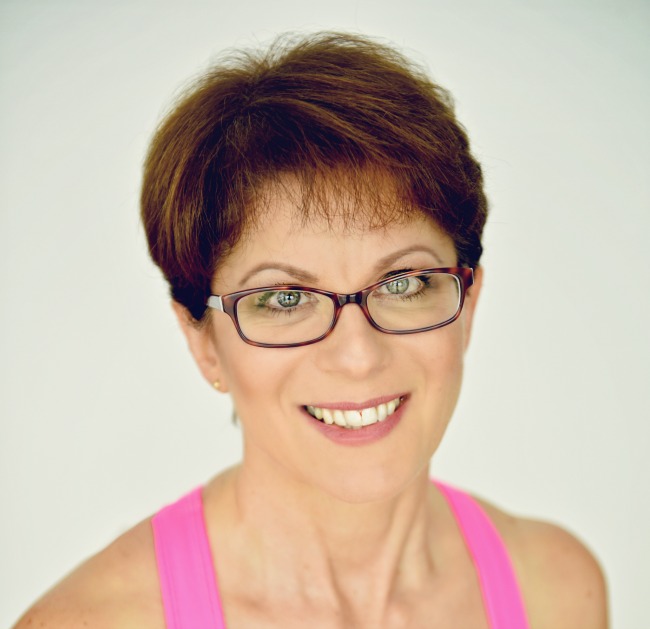 I'm here to help show you how to make it simple because that's what I've done to maintain my weight loss for the past 7+ years even while laid up after my ACL reconstruction surgery (at the age of 51!)
I started my business because I knew that as a graduate of the Integrative Institute of Nutrition, my passion is to help women realize that regaining control of their health doesn't have to be hard or complicated, you just have to go one step at a time, and work on all the areas of your life. Only then will you make life long habits and lifestyle changes.
Whether you're just hitting 40, in menopause, or perimenopause and think your life is "on pause", I'm here to tell you that you CAN still get that metabolism moving!
As your health coach my goals are to help you
Reach your weight loss/weight gain goals

Learn ways to deal with stress or eliminate stress from your life

Increase your energy
When you work with me you'll get live 1:1 coaching calls where you have my full attention and support to work towards your goals. My sessions offer a relaxed, safe, fun environment where it's all about you and what you truly want to accomplish in your life. Whether it's learning how to reduce inflammation, intermittent fast, meal plan, improve your sleep quality, or gain more confidence, the focus is totally on improving all areas of your life.
What's your plan of action? 
Fast foward a year from now. Are you gonna be the woman still sitting around in that frumpy sack-dress, or are you ready to make a change? It's up to YOU, now or never.
Click the button below to schedule your free 20 minute consultation so you can see how a health coach can help support you and your goals!